Choose from our range
Embossed
Embossed texture applied to one side of the sheet offers excellent strength and flexibility. It is commonly used for private glazing, shower doors and in other similar applications.
Diamond
Highly robust yet neatly textured with diamond patterns, this is an excellent product for tough weather conditions.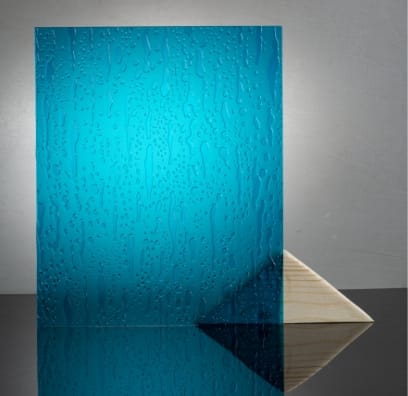 Raindrop
Textured with natural raindrop like patterns, this serves as an impeccable choice for interior designers and architects.
Maze
Maze Polycarbonate Sheet is a specially designed appealing pattern on one side for toned down light penetration for applications such as shower and salon screens. It is available in different colours to suit the decor of the place.
Features and Benefits:
Textured Polycarbonate offers an edge in many applications by virtue of its many salient virtues. Below are a few: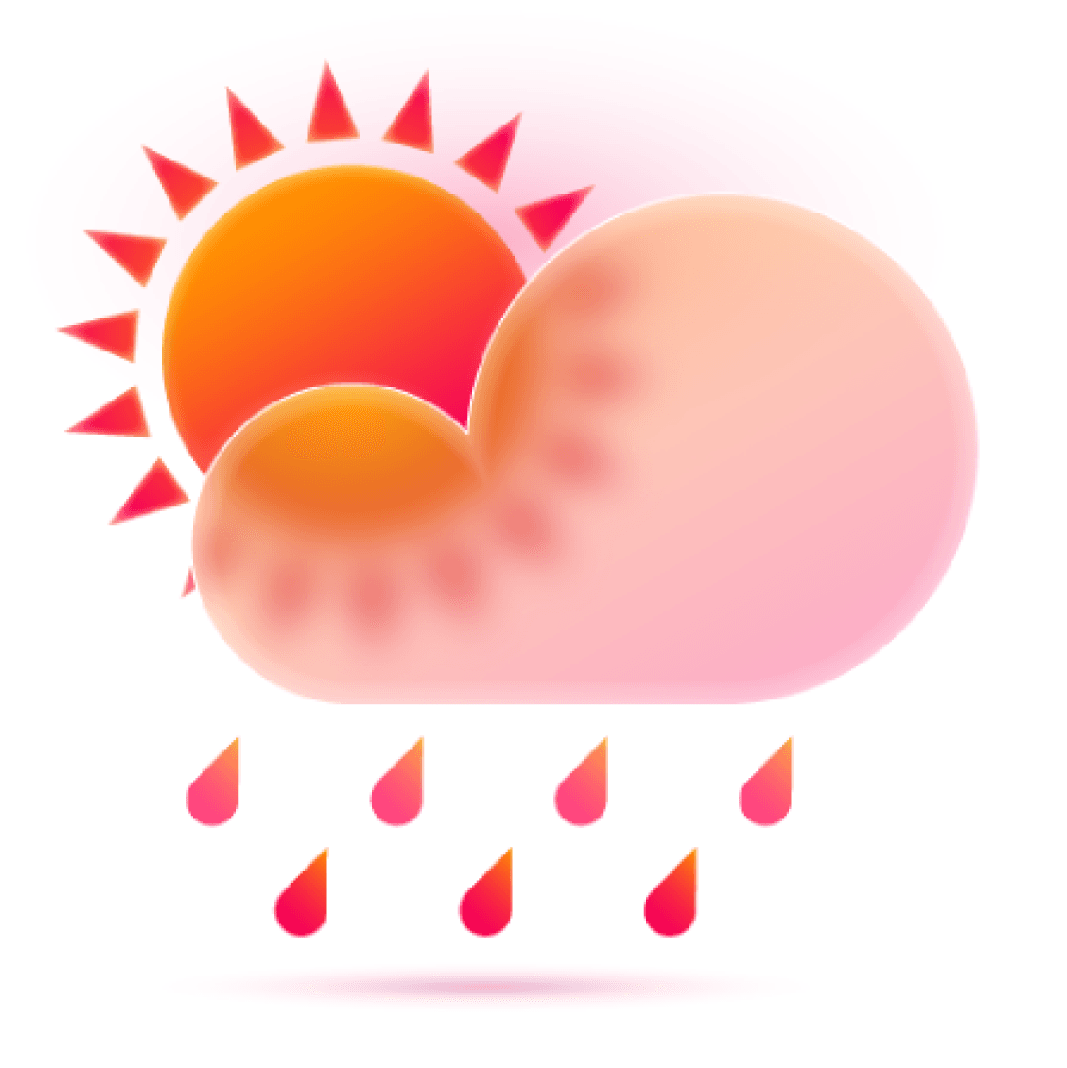 Weather resistance and UV Protection
Flame resistance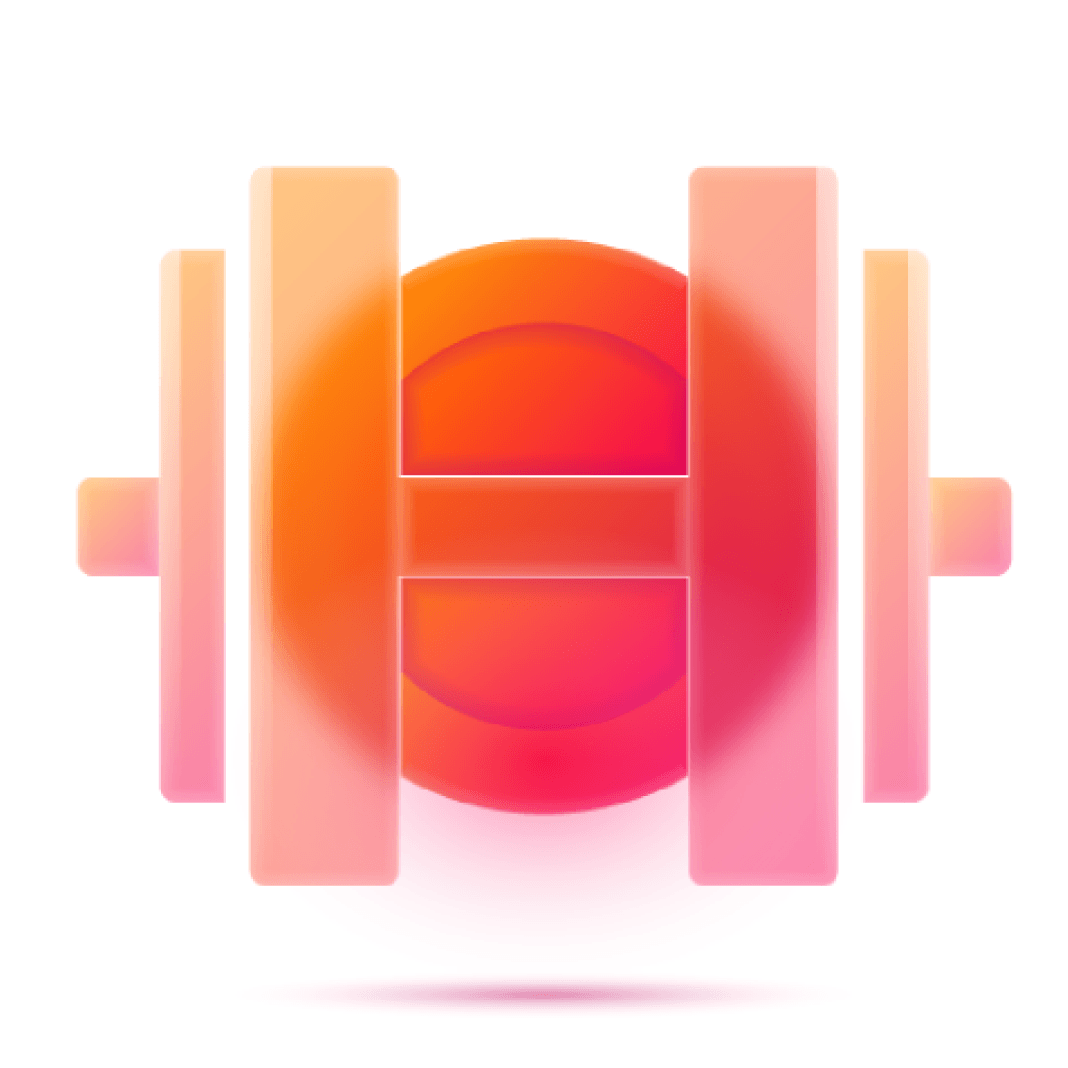 Strength to weight ratio 200 times, superior to glass
Exceptional Light Transmission:
Extreme clarity ensures excellent light transmission. Textured polycarbonate sheets with light transmission up to 90% compares favorably with glass. UV protection film aids in resistance against yellowing and loss of light transmission.
High Impact Strength:
Solid structure gives higher impact strength than other plastic sheets or hollow polycarbonate sheets. Also being leak-proof, its impact strength is about 200 times as much as common glass, and about 10 times stronger than toughened glass.
Lightweight:
The weight of a textured polycarbonate sheet is only one half of glass of the same volume. This is indeed a boon, as it makes installation a breeze, and saves on transport and freight costs.
Thermal Insulation:
These sheets have lower thermal conductivity (K-valve), hence reducing the loss of heat. It is used in buildings to provide cool summers and warm winters, thus cutting down on electricity costs significantly.
Product Specifications
| Characteristics | Unit | Physical Properties |
| --- | --- | --- |
| Light transmission | % | 60-70 |
| Impact Strength | J/m | 35 |
| Coefficient of thermal expansion | mm/m · °C | 0.065 |
| Heat Conductivity | W/m2 · °C | 0.21 |
| Service Temperature | °C | -40 to +120 |
| Tensile Strength | n/mm2 | ≥60 |
| Bending Strength | n/mm2 | 100 |
| Bending Elastic Modulus | mpa | 2400 |
| Tensile Stress at break | mpa | ≥110 |
| Elongation at break | % | ≥130 |
Sizes & Customizations
Embossed
Colours
Bronze | Brown | Clear | Blue | Yellow | Green | Greenish Blue Opal White | Silver Grey | Orange | Red
Standard Thickness
1.25 mm to 6 mm (Customisable subject to MOQ)
Standard Width
1.22 mtr, 2.1 mtr (Customisable subject to MOQ)
Standard Length
A) 2.44 mtr, 3.05 mtr, 3.65 mtr – Sheets
B) 15.25 mtr & 30.5 mtr – Coils/Rolls
(Customisable subject to MOQ)
Diamond
Colours
Bronze | Brown | Clear | Blue | Yellow | Green | Greenish Blue | Opal White | Silver Grey | Orange | Red
Standard Thickness
1.25 mm to 4 mm (Customisable subject to MOQ)
Standard Width
1.22 mtr, 2.1 mtr (Customisable subject to MOQ)
Standard Length
A) 2.44 mtr, 3.05 mtr, 3.65 mtr – Sheets
B) 15.25 mtr & 30.5 mtr – Coils/Rolls
(Customisable subject to MOQ)
Raindrop
Colours
Bronze | Brown | Clear | Blue | Yellow | Green | Greenish Blue | Opal White | Silver Grey | Orange | Red
Standard Thickness
2 mm to 6 mm (Customisable subject to MOQ)
Standard Width
1.22 mtr, 1.52 and 2.1 mtr (Customisable subject to MOQ)
Standard Length
A) 2.44 mtr, 3.05 mtr, 3.65 mtr – Sheets
B) 15.25 mtr & 30.5 mtr – Coils/Rolls
(Customisable subject to MOQ)
Maze
Colours
Bronze |  Clear | Blue | Greenish Blue
Standard Thickness
2 mm to 6 mm (Customisable subject to MOQ)
Standard Width
1.22 mtr, 1.52 and 2.1 mtr (Customisable subject to MOQ)
Standard Length
A) 2.44 mtr, 3.05 mtr, 3.65 mtr – Sheets
B) 15.25 mtr & 30.5 mtr – Coils/Rolls
(Customisable subject to MOQ)
Get inspired with our product applications