Choose from our range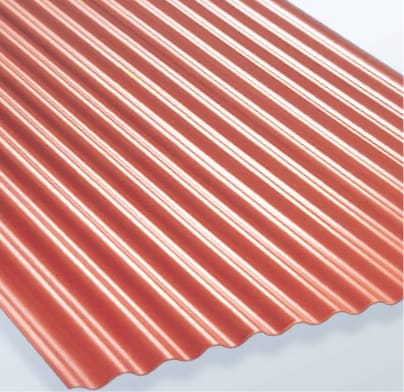 RMP
Red Mud Plastic (RMP) is a fire-retardant polymer in which PVC and Red Mud, a by-product in aluminum extraction, are combined to obtain an extremely durable, strong and ductile roofing material.
Opaque
Lotus Opaque roofing sheets are distinguished by their attractive colors and smooth finish on both sides. Their unique resistance to weathering render them the ideal material for decorative and tough roofing applications.
Daylite
Daylite translucent sheets possess high UV stability, theat distortion resistance and prove to be a superior alternative to fiberglass sheets.
Features and Benefits:
PVC Sheets offer an edge in many applications by virtue of its many salient virtues. Below are a few: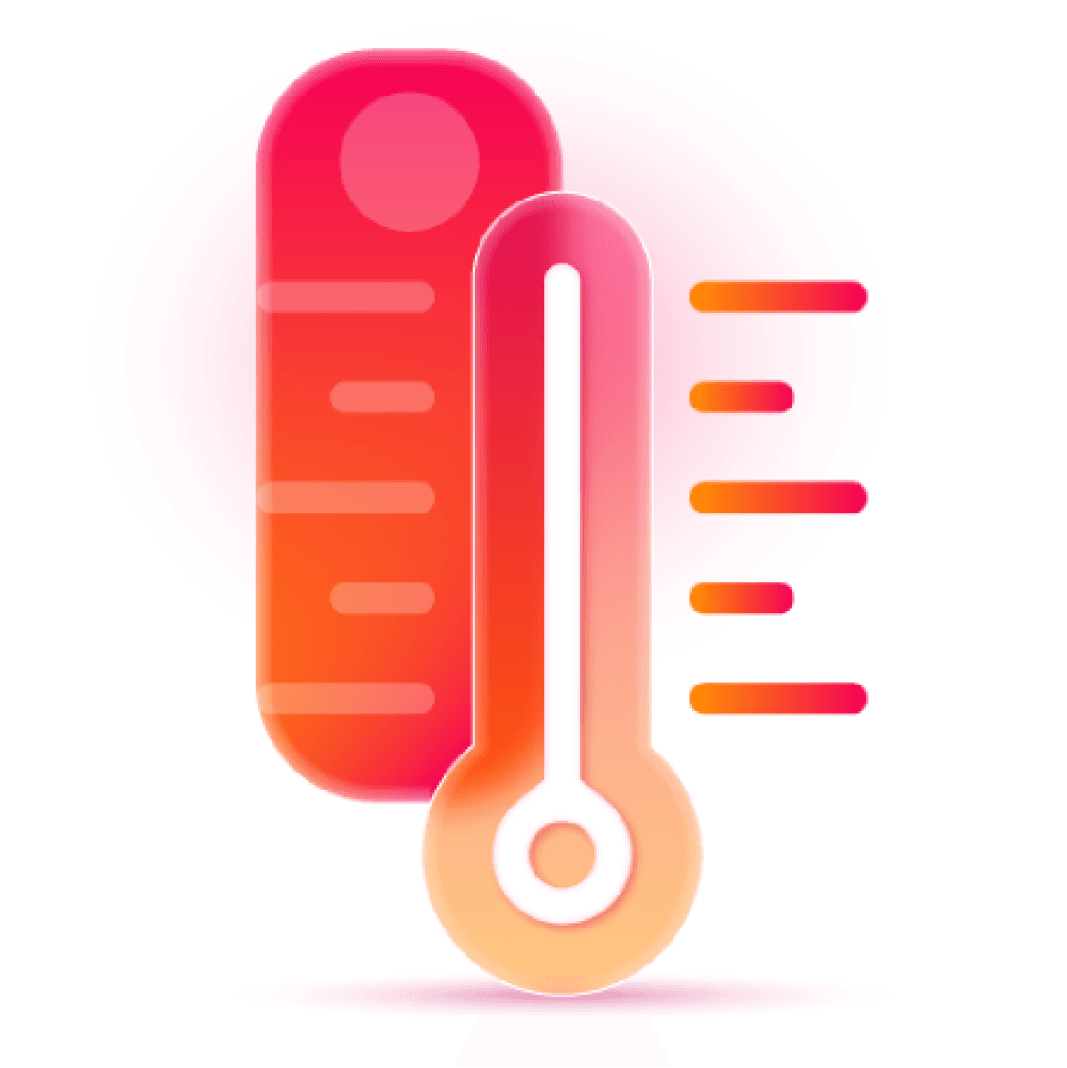 Wide service temperature range
Provides good sound & heat insulation compared to metal sheets
Self-Extinguishing
Virtually Unbreakable
Thermal and Noise Insulation:
In comparison to traditional metal base roofing systems, Lotus PVC Roofings have superior and effective thermal and noise insulation properties. Hence, there is no need to opt for additional heat and noise insulation material during construction.
Environment friendly:
Lotus PVC sheets can be recycled. They do not contain asbestos or any harmful chemicals. They are resistant to fungal growth and termites. Hence they are the perfect choice for industries that require high levels of hygiene - like food processing, pharmaceuticals, food courts, hawker centers and schools.
Elasticity and Flexibility:
This product can be bent into arch shapes to comply with various architectural requirements.
Chemical Corrosion Resistance:
Due to its inherent characteristics, U–PVC- Polyvinyl Chloride - the product withstands salty air from the seas and other forms of chemical corrosion that normally cause rusting on metal roofings. Moreover, adopting advanced Polymer Processing Technology has enabled the product to withstand harsh weather conditions and prolonged sun exposure, without affecting its physical properties.
Other features include: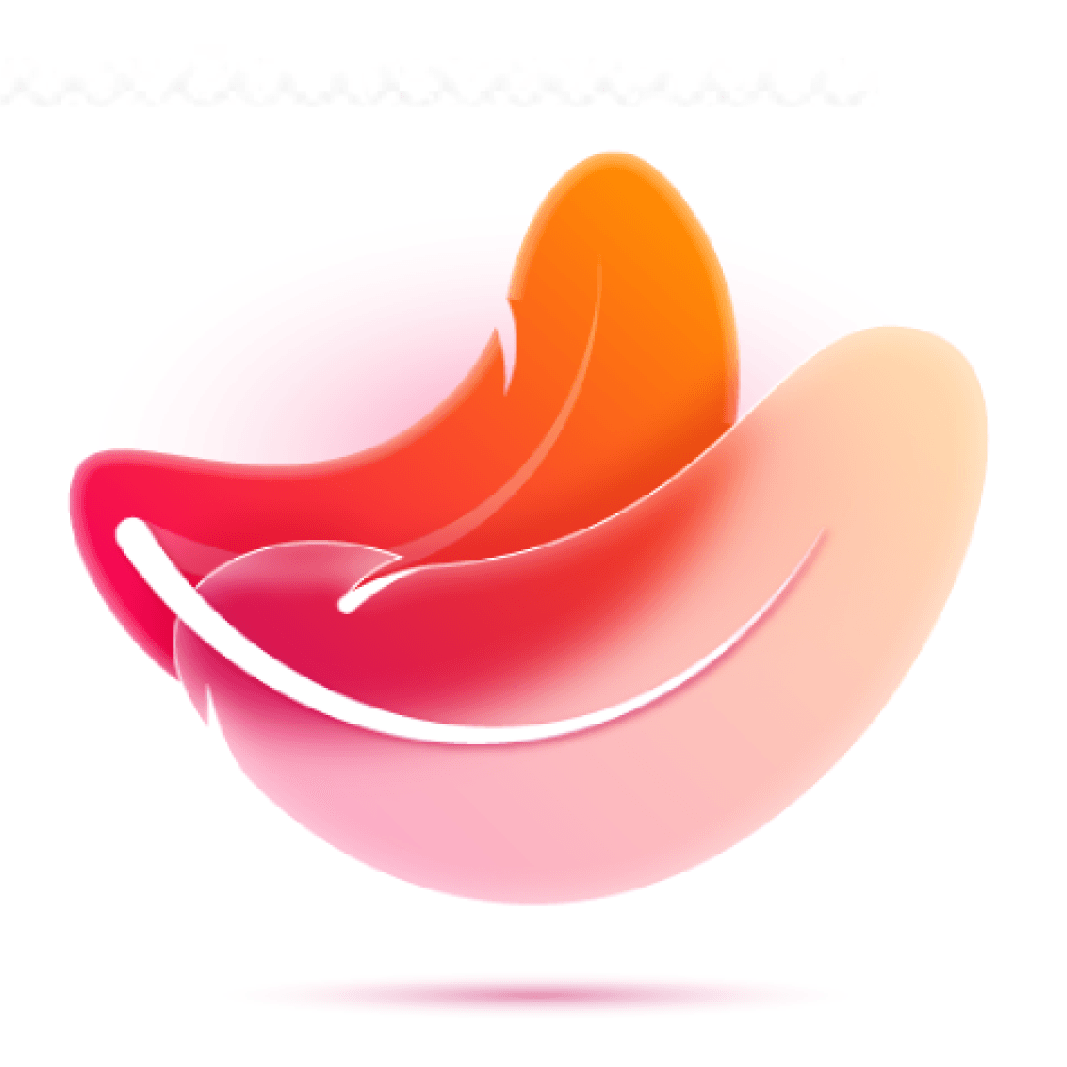 Strong and Lightweight
Easy to Install
Water Resistance
Cost-Effective
Handling and Fixing Instructions
Handling and Storage
The sheets should never be transported atop the roof of buses, vans etc.
Flat sturdy pallets must be used to transport and store the sheets horizontally. The size of the pallets must be larger than the sheets
Purlins
The recommended maximum distance between the purlins is 600 mm only.
When designing a new roof it is recommended that the slope be above 15% (9°)
Adhesives and Sealants
Solvent mixtures and cyanoakrylate adhesives compatible with PVC can be used for bonding. Silicon Sealants can also be used to prevent entry of water, wind,
insects, etc. between installed sheets.
Roof Fastening
A roof fastening screw should be inserted into atleast every third corrugation top at each internal purlin
Along the edge purlin the screws are to be inserted into alternate corrugation valley
Sheet to sheet fasteners should be used to create a seal between overlapping sheets between purlins
Self-tapping screws with pre-drilled holes or self-drilling screws can also be used
Improper insertion and negligence in the use of fasteners can damage the sheet and result in leaks. Special attention should be given in this regard.
The Sheets should be laid against the direction of wind and rain in order to prevent the roof from getting blown off
Product Specifications
| Type | Pitch | Depth |
| --- | --- | --- |
| Big Corrugation (BC) | 63 mm | 15 mm |
| AC Corrugation (XL) | 146 mm | 48 mm |
| Panel Art (Plain Sheets) | – | – |
Sizes & Customizations
RMP
Colours
Brown
Thickness
1 mm, 1.5 mm
Width
1 mtr
Length
1 mtr to 3 mtr
Opaque
Colours
Beige | Blue | Brown | Green | Ivory | Off White
Thickness
1 mm, 1.5 mm, 2 mm
Width
1 mtr
Length
2 mtr to 6 mtr
Daylite
Colours
Blue | Green | Natural
Thickness
1 mm, 2 mm
Width
1 mtr
Length
2 mtr to 5 mtr
Get inspired with our product applications